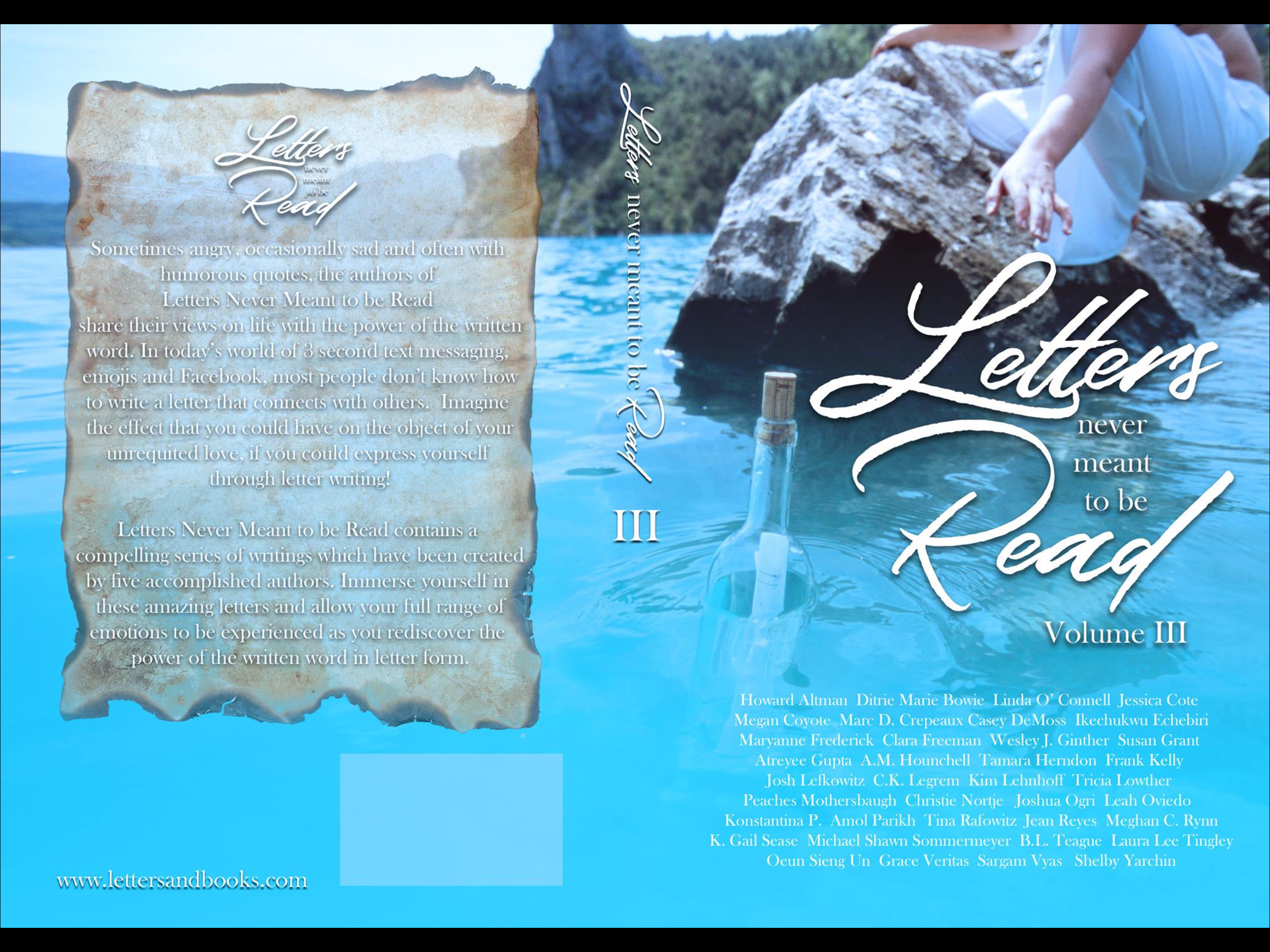 I received a note today letting me know that the book Letters Never Meant to be Read Volum III has been published! I have 4 letters / short stories in this book! I hope you will check it out, and purchase one!
Here is the shortened link of the kindle version for your viewing pleasure:
And here is a shortened link to the paperback version: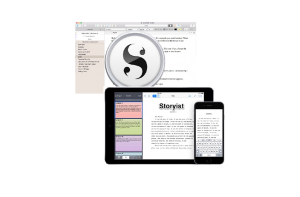 I have been fascinated with the tools that writers use for a long time. It seems like there are two camps. Those who use Microsoft Word, Apple's Pages or Google docs, and those who use specifically designed tools such as Scrivener or my choice, Storyist.
Read more ...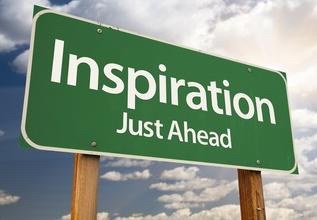 I have been asked at various times where my inspiration comes from for the stories I write. Inspiration is a funny thing. It strikes when you least expect it. I've drawn inspiration by everything from the weather to current events. The key for me is to make sure I capture enough to return to that excitement that comes from the potential of a new story.
Read more ...